Takebishi DeviceXPlorer OPC Server Trial v6.8.0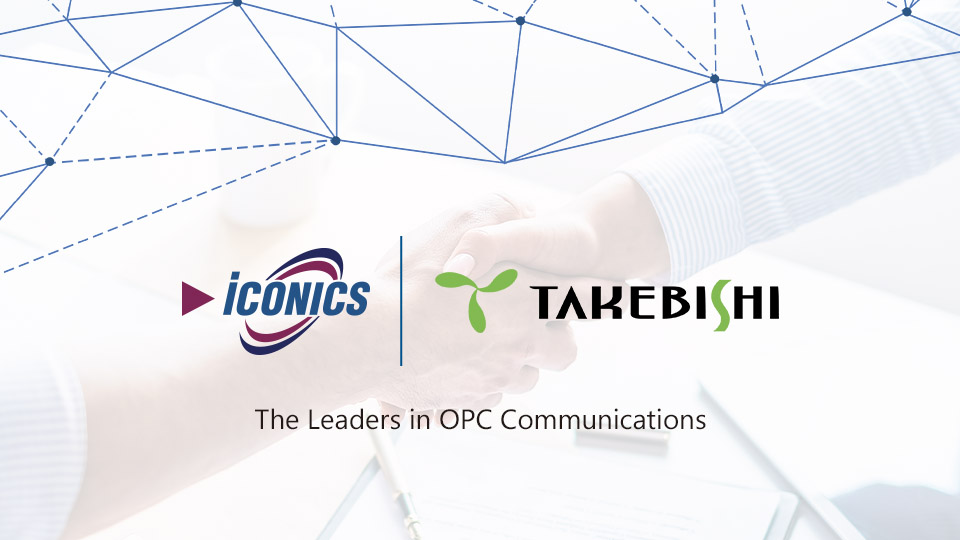 DeviceXPlorer OPC Server is the leading global solution for OPC connectivity. DeviceXPlorer is available as a standalone installation for use in any application, and can be bundled with the ICONICS software suite. DeviceXPlorer offers drivers for control devices on the manufacturing floor such as PLCs, machine tools, and robots. DeviceXPlorer is compatible with OPC UA (Unified Architecture), OPC DA (Data Access), and OPC AE (Alarms & Events), and offers both high performance and easy configuration.
Trial Terms
This trial will run for 3 hours at a time. There are no other limitations. The trial can be fully activated at any time with the application of a license. For more information on purchasing, please contact us at one of our offices closest to you.